Monday, 05 March 2018 11:38
A New Workflow For Root Canal Treatment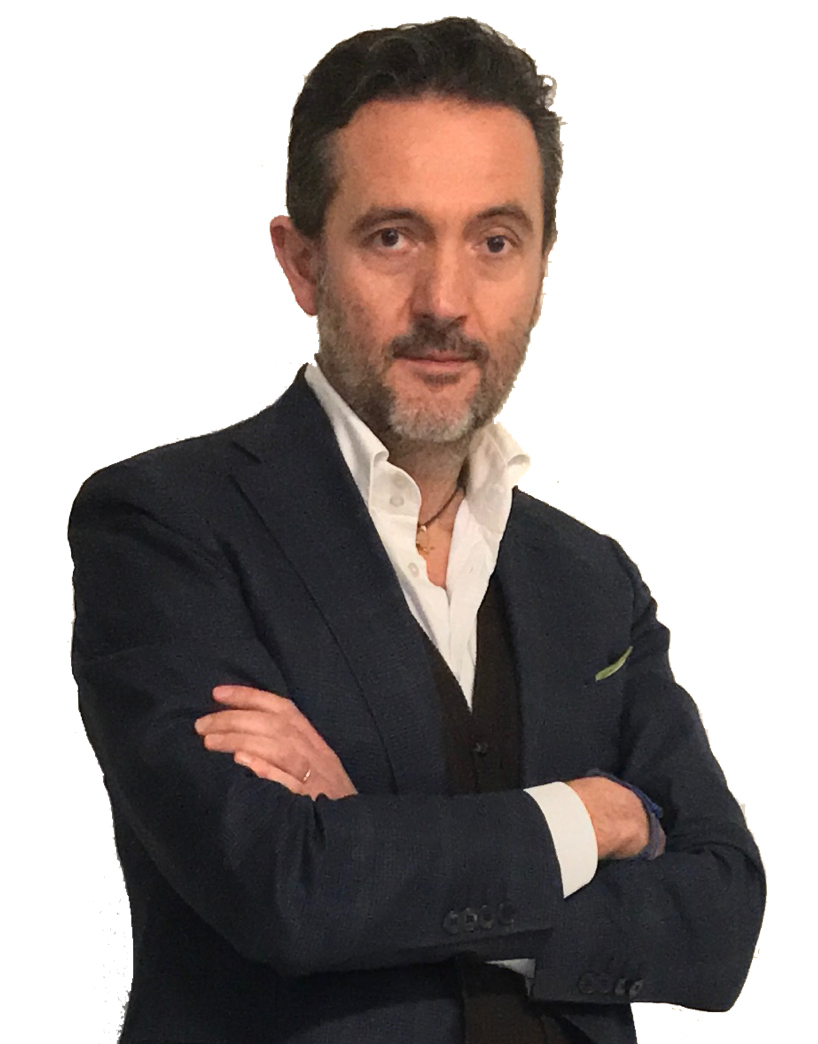 Root canal treatments are one of the most common procedures in dentistry, but some dentists, especially general practitioners and those who are new to the profession, are still unfamiliar with the process or may miss crucial steps that could save patients' time and money.
To help guide these dentists, Professor Simone Grandini, Chair of Endodontics and Restorative Dentistry, Head of the Department of Endodontics and Restorative Dentistry and Dean of the School of Dental Hygienists at the University of Siena in Italy, and his colleagues have developed a workflow reference for the treatment.
The workflow, which consists of 10 steps and includes two options depending on the tooth's condition, begins with diagnosis and treatment planning. "This is a very important step because you need to assess whether the tooth is restorable. If it is not, there is no point in doing the root canal treatment. It is also essential that dentists decide what to do, and what's going to happen to the tooth, before starting treatment," said Prof Grandini.
The next five steps are, in order: access and interim restoration; shaping; irrigation; dressing and temporary restoration; and obturation. The final four steps depend on whether there is enough tooth structure left. If so, dentists should perform matrix placement, bonding, bulk filling and, finally, capping, finishing and polishing. If not, they should first build up the core of the tooth and place a post in it, then take an impression or scan, and finally conduct temporisation and cementation.
Since developing the workflow in 2017, Prof Grandini and his colleagues have presented it to dentists at conferences in Europe, Australia, Africa and Asia, including in Singapore, Malaysia, Thailand, Indonesia and Hong Kong. They will also launch it in the United States soon. He said: "Almost everyone whom we've spoken to have been enthusiastic and excited about it, and we've also received emails from dentists who have used the workflow with great success. We think it could be very useful for the profession and look forward to presenting it at IDEM in April."
Prof Simone Grandini will be presenting at IDEM Singapore from 13 – 15 April 2018. For more information on IDEM Singapore, click here