Wednesday, 14 March 2018 22:09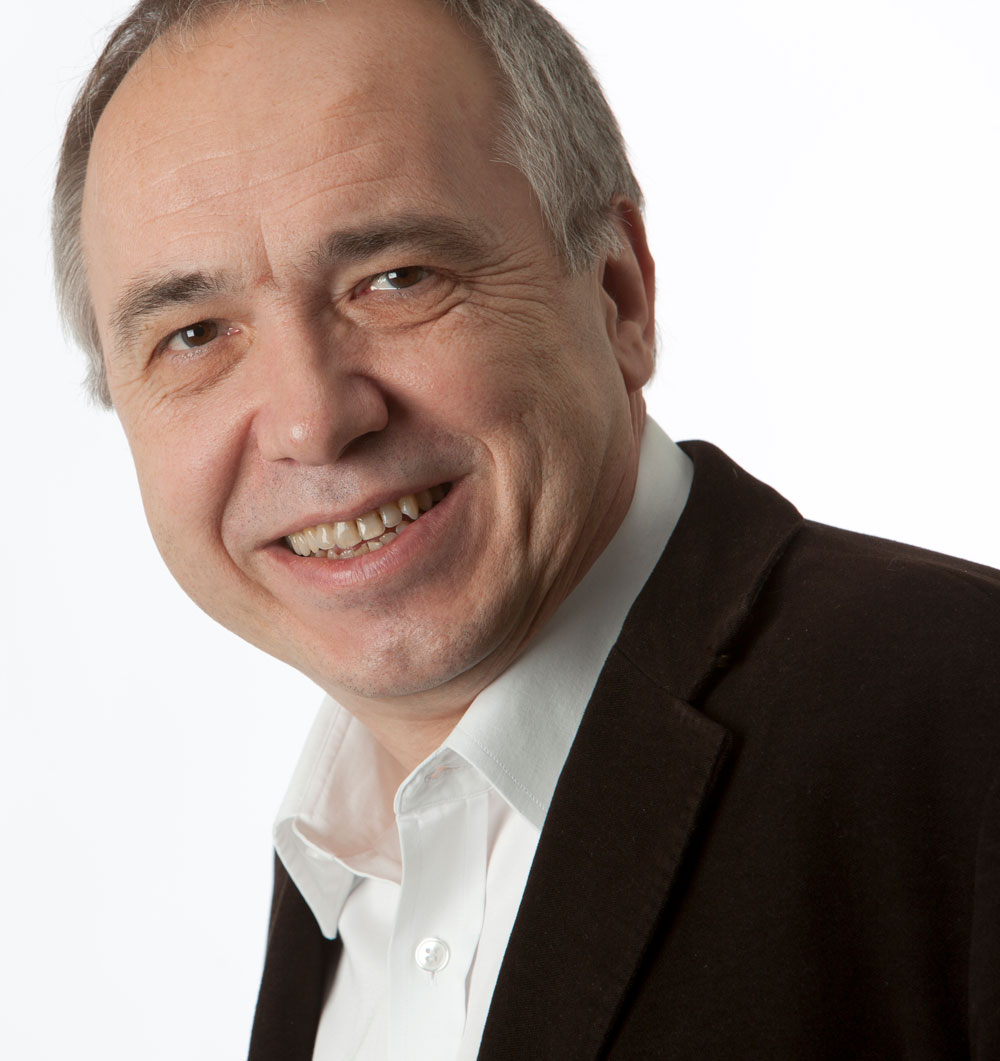 The use of digital technologies is a growing trend in most industries, and dentistry is no exception. More than 90 percent of dental clinics are now working with digital X-ray systems, and it is only a matter of time before all impressions are taken digitally using scanners, believes Dr Andreas Kurbad, who has lectured and taught courses on computer-assisted design (CAD) and computer-aided manufacturing (CAM) in dentistry for more than 20 years.
"It's faster, simpler and more accurate. With the use of modern design software and effective milling units, digital impressions can be directly processed, and the final restorations produced in one treatment session, saving time and money for patients," said Dr Kurbad, who has also authored a German textbook on the subject, CAD/CAM und Vollkeramik – Ästhetische Restaurationen in der Praxis (CAD/CAM and All-Ceramics – Aesthetic Restorations in Practice).
He noted that all currently available intraoral 3D cameras are optical-based. "This means that you can only scan what you can see, so if there is blood on the preparation margin, it will not be visible. This is obviously a disadvantage now, but, in the future, the use of ultrasonic scanners should be able to solve this problem," he said.
He predicted that the dentistry's digitisation will also take another leap forward when data from various devices are pooled for the patients' benefit. "Already, in the SICAT Function system, the digital recording of jaw movements can be connected with data from 3D X-rays to find and restore the optimal jaw relationship, and the data can also be used in a digital CAD/CAM system for the production of restorations. This is especially interesting for the creation of a new occlusal vertical dimension," he explained.
He concluded: "More and more materials will be optimised for in-office, one-session treatments. Many of them are already strong enough and have very short processing times and perfect aesthetics. Modern cementation techniques will complete the digital system. There are so many benefits that no one will want to return to the old methods."
Dr. Kurbad will be speaking in depth about the developments of digital technology at the IDEM 2018 Conference in Singapore in April.
Tuesday, 30 January 2018 11:41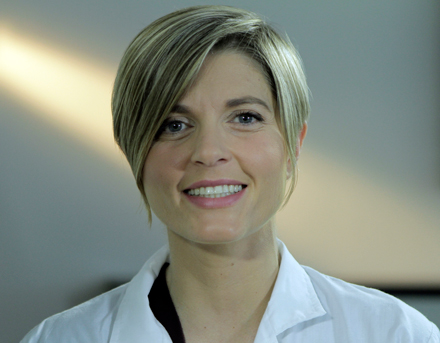 Peri-implantitis is one of the most frequent pathological conditions that dentists and dental hygienists face. A systematic review of epidemiology published in the Journal of Clinical Periodontology in 2015, for example, found that 22 percent of patients were affected by it. To date, however, there is no gold standard of treatment, nor randomised clinical trials in the literature comparing surgical and non-surgical treatment.
To combat the condition, Dr Magda Mensi, Assistant Professor of Periodontology, Oral Surgery and Implantology at the University of Brescia's Dental and Hygiene School in Italy, embarked on a pilot study in 2013 to determine whether a combination of low-abrasive powder, topical antibiotic and curettage could be more effective against severe peri-implantitis than conventional manual or mechanical debridement.
After one year, Dr Mensi and her colleagues observed 4 millimetres of pocket probing depth reduction, more than 3.7 millimetres of attachment level gain, and only 6.5 percent of bleeding on probing at level site in their study's 15 patients' 27 implants. These results were better than those of the conventional treatments. Furthermore, in the four years since the study began, only one patient has had a reoccurrence of peri-implantitis, and that was likely due to the patient missing several control and maintenance appointments and taking immunosuppressive drugs, as well as a worsening of her general health.
Dr Mensi's Multiple Anti-Infective Non-Surgical Therapy (MAINST) protocol consists of using topical 14 percent doxycycline delivered by a biodegradable controlled released vehicle to solve the peri-implantitis acute phase, a session of full mouth air-polishing therapy with erythritol powder delivered sub-gingival with a special nozzle, curettage of the internal pocket line with a piezoceramic device with PEEK-coated tips and, finally, a second application of the doxycycline gel.
The patients also underwent quarterly maintenance sessions and were instructed to use personalised home care instruments, such as sonic toothbrushes, interdental brushes and floss. "This is very important. The patients have to be educated in plaque and calculus removal, motivated to carry out this maintenance at home, and show up for their dental sessions. If they come back only when there is a problem, it will be too late," said Dr Mensi.
She added that the results from her study so far indicate that her MAINST protocol could be a gold standard of treatment for peri-implantitis. She said: "The only surgery that really works for peri-implantitis is regenerative, reconstructive surgery, but our protocol can be a better, non-surgical alternative. We are going to conduct a randomised control study to validate this hypothesis."
Dr. Mensi will speak in depth about the non-surgical approaches to peri-implantits at IDEM 2018 in April in Singapore. For more information on IDEM Singapore, visit http://www.idem-singapore.com/.