Submit Abstract
Register Now!
GigiGeligi.Com, Official Media Partner
Welcoming the New Version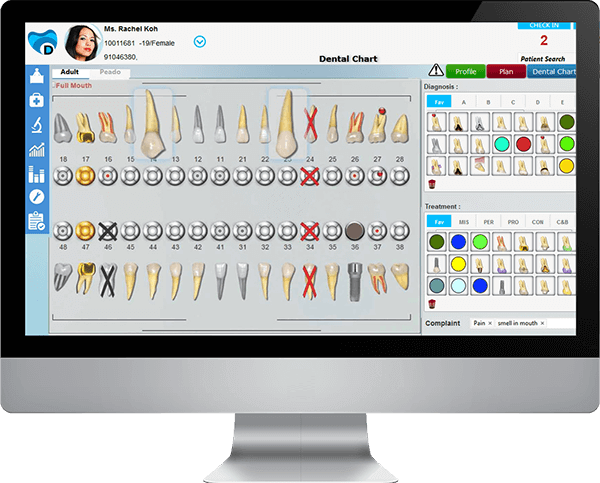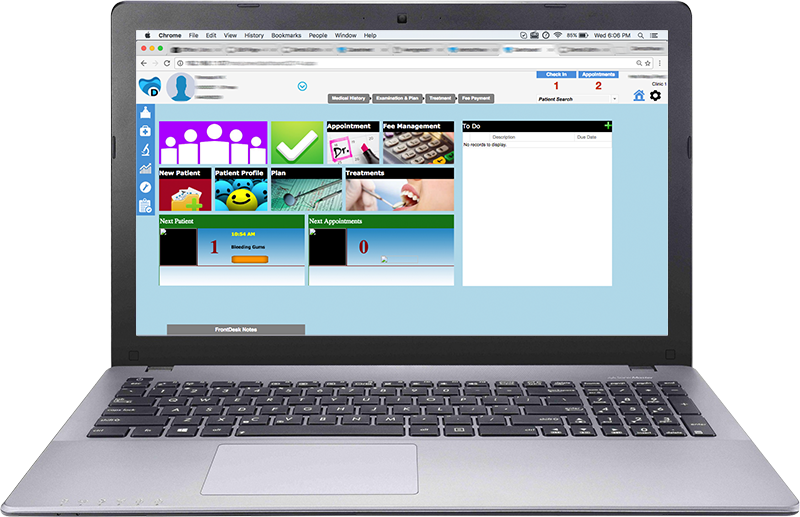 Try Now.... Free!
Hasil kerjasama GigiGeligi.com dengan Dentsoftware India
Dentsoftware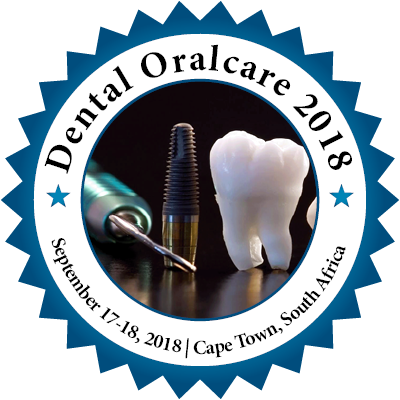 Event dates- September 17-18, 2018
Venue - Protea Hotel by Marriott Cape Town Waterfront Breakwater Lodge, Portswood Road, V & A Waterfront, Cape Town, 8001, South Africa
Dental Oralcare 2018 is a 2-day event offering the business and academic meet at the venue to showcase the new and emerging technologies and have wider sessions involving Keynote presentation, Oral, YRF (student presentation), poster, e-poster presentations. Renowned Dentists, Oral Surgeons, Speakers and eminent delegates across the globe will attend the conference to share their valuable presentation on the most recent and advanced techniques, developments, technologies, Clinical trials on Oral Care & Dentistry and the newest updates are the prominent features of the conference....
Read More
Sunday January 26

Berdasarkan Undang-Undang Republik Indonesia Nomor 29 Tahun 2004, tentang Praktik Kedokteran, surat izin praktik adalah bukti tertulis yang diberikan pemerintah…

Tuesday September 11

Dua bulan yang lalu, di suatu hari yang biasa, memulai jam praktek seperti biasa, di ruangan yang sama dan terasa…

Tuesday September 11

Pentingnya Kesehatan Gigi dan Mulut Anak Jangan anggap remeh kesehatan gigi dan mulut anak. Banyak orang tidak pernah membayangkan bahwa…

Thursday July 27

Indonesia Dental Exhibition & Conference JAKARTA, 26 JULI 2017 - Pengurus Besar Persatuan Dokter Gigi Indonesia (PB-PDGI) bekerjasama dengan _Koelnmesse_…

Tuesday February 20

Additive dentistry can be used to solve patients' complex dental problems while preserving their existing tooth structure, and more dentists…

Tuesday September 11

Kesadaran Masyarakat terhadap Kesehatan Gigi Masih Kurang LAMONGAN, SELASA — Kesadaran masyarakat terhadap pentingnya kesehatan gigi dinilai masih kurang. Pada…

Wednesday June 05

"Dok saya mau tanya, gusi disekitar crown yang kemarin dokter buat kok agak hitam ya dok...?" Pertanyaan ini mungkin pernah…

Friday April 13

The 10th edition of the International Dental Exhibition and Meeting (IDEM) opened today. Asia Pacific's cornerstone event in dentistry takes…
Dapatkan info terkini dalam kedokteran gigi, termasuk jadwal seminar
Seminar & Hands-On Mendatang